STRONG FUNDING
Ample cash flow from existing businesses available for acquisitions.
Long term banking relationships.
Readily available lines of credit and loans.
ENTREPRENEURIAL EXPERIENCE
Over 25 years of hands-on experience as owners and operators.
Broad expertise in industries from manufacturing to distribution.
Small and highly qualified team to ensure a smooth and rapid transition process.
LOYALTY
Strong and loyal relationships with banks, brokers, and former small business founders.
Existing key management retention is our goal. We value your staff as much as you.
No flipping or liquidation of businesses.
Deeply dedicated to long term success.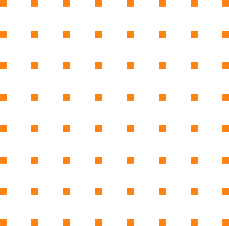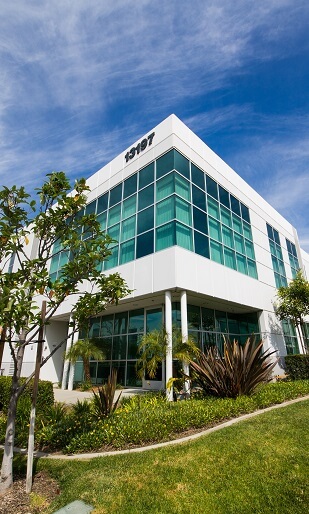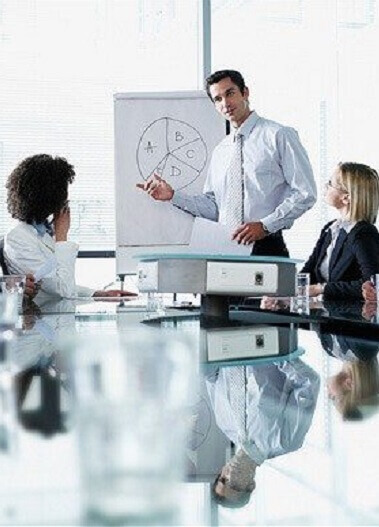 C.O.I. Holdings
WHO WE ARE
At C.O.I. Holdings our goal is to acquire, manage and grow small businesses by utilizing the existing cash flows generated by our family of companies. We take pride in providing business owners with the opportunity to enjoy their next venture in life.
Part of seeking the best businesses means believing in carrying on the entrepreneurial spirit that helped the founders of companies build their success. Partnering with our team gives peace of mind to sellers that their business is transitioning into the best hands. With a direct approach, our team is dedicated to establishing trusting relationships and offer the best value for sellers.
OUR VISION
We plan on creating a mini conglomerate of companies and envision acquiring two to three companies within every five-year period.
Creating opportunities is our team's driving passion, thus within these companies there will be opportunities for all, including future managers and CEO's. Each company will have its own independently run operation.
Our intent is to maintain the existing structure and management of new acquisitions whenever possible and to train new leaders from within.
25+ years of entrepreneurial experience
Tycoons of Small Biz podcast interview
Success Story - learn about our founder's journey and his lessons along the way. Watch the full interview or go to the time stamps listed for each topic.
– Early life and influences

- Transforming into an entrepreneur

– Dealing with loss and lessons learned

- Biggest failure

– Executing a vision

– Acquiring businesses and COI today
Partnering with our team gives peace of mind to sellers that their business is transitioning into the best hands.