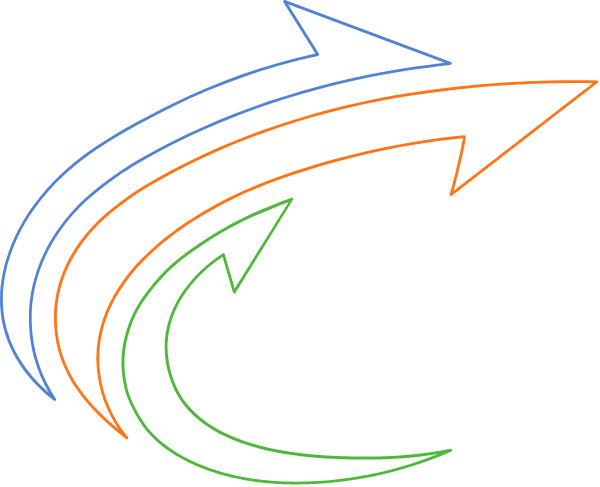 C.O.I. Holdings
WHY SELL US YOUR BUSINESS?
We believe in carrying forward the legacy of founders and approach all new opportunities with these core intentions.
Continue building a family of great companies and dedicate resources towards long term success.
Provide key employees with the the opportunity for continued employment.
Employ a General Manager for each business by seeking to promote from within the organization, when possible.
Seek synergies between our portfolio companies but run each operation independently.
Sell to Us
Criteria information
Earnings
Earnings/Cashflow $500,000-$2,500,000.
Stable earnings with sustainable industry economics.
Geographic location
Open to companies located in the United States.
Other Criteria
Key employees willing to stay on with new ownership.
Process, procedures, and systems are in place.
Target Industries
MRO (Maintenance, Repair, and Operations)
Types of Companies
eCommerce retailer B2B or direct to consumer.
SAS companies specific to desired target industries.
260 Newport Center Drive, Suite 100
Newport Beach, CA. 92660