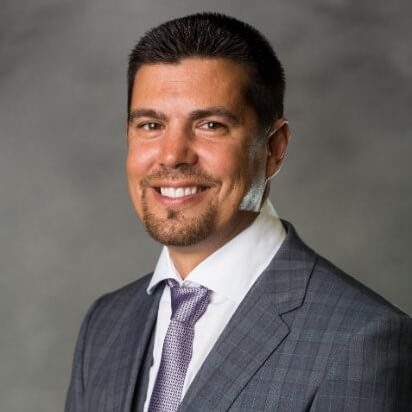 FOUNDER
DUSTIN CARREON
Dustin Carreon began his entrepreneurial journey in 1996 when founding Freelance Electronics, Inc. a Santa Fe Springs, California based distributor of electronic components.
From humble beginnings, Dustin operated and grew Freelance Electronics, Inc. to become one of the premier suppliers of electronic components to the aerospace and defense industries.
Ultimately his dream was to acquire additional small businesses and build a network of successful companies, thus C.O.I. Holdings was born in 2017.
Since then, his enthusiasm and drive have led C.O.I. Holdings to great heights as we continue to exceed established goals and expectations year over year.
Hands-on experience
Our dedicated team is highly knowledgeable with over 25+ years of hands-on experience in multiple facets of business operations.
Industry expertise
Aerospace, Defense, Food, Dietary Supplements, Medical, Industrial Supplies, Electronics, Fasteners, Nuts and Bolts, and eCommerce B2B.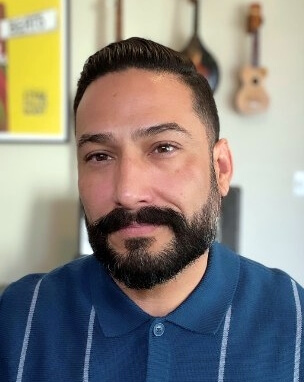 Carlos Guzman
Chief Operating Officer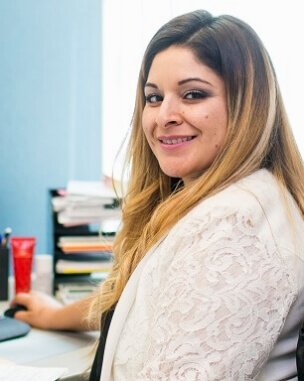 MARIA AREVALO
Chief Financial Officer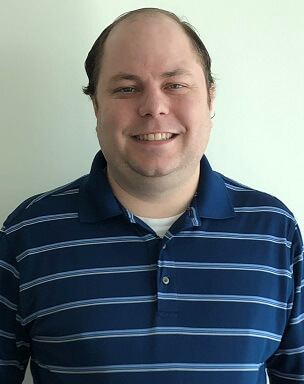 JAMES FOSTER
Operations Specialist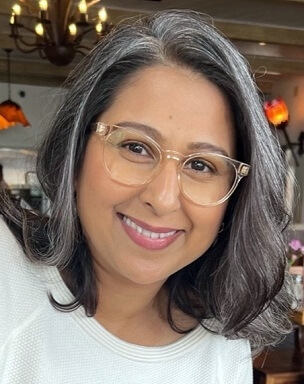 SUFIYA HAI
Corporate Development